Mondays, 6pm for 6.30pm, a la carte
Sawtell RSL Club
38-40 First Ave.
Sawtell, NSW 2452
Australia

Ellis Nicholson
Our club offers friendship and opportunities to serve both the Sawtell community and the wider world.
Projects include providing readers for local schools, furnishing our beaches with safety equipment, supporting the local RSL, art gallery, Legacy, Scouts and the international effort to end polio.
Our fund raising efforts range across BBQs, raffles, trivia nights and marshalling for local sporting events.
Join us, and make Sawtell a stronger community.
President Ellis Nicholson, Rotary Club of Sawtell, 2018-19
Rotary International News
Rotary announces US$100 million to eradicate polio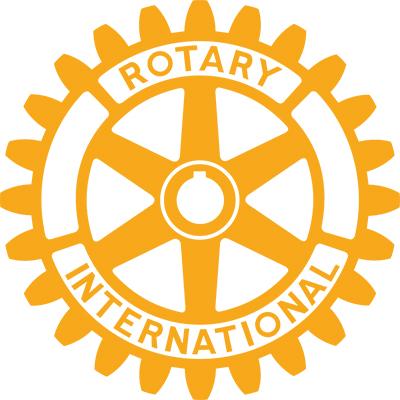 Rotary announces US$100 million to eradicate polioEVANSTON, Ill. (June 10, 2019) — Rotary is giving US$100 million in grants to support the global effort to end polio, a vaccine-preventable disease that once paralyzed
Rotary's 110th annual convention concludes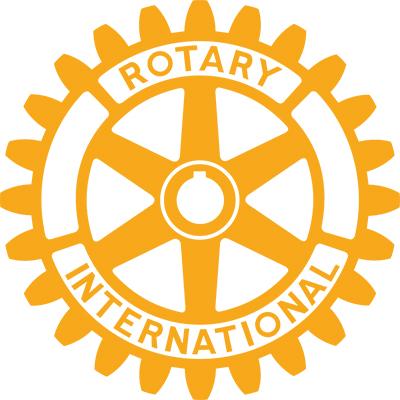 Rotary's 110th annual convention concludes; one of Hamburg's most multicultural, non-profit gatheringsMore than 26,000 registrants representing 3,605 Rotary clubs in 170 countriesRotary commits US$102 million
Club Executives & Directors
The Secretary
Rotary Club of Sawtell
P.O. Box 32
SAWTELL N.S.W 2452