Mondays, 6pm for 6.30pm, a la carte
Sawtell RSL Club
38-40 First Ave.
Sawtell, NSW 2452
Australia

Ellis Nicholson
Our club offers friendship and opportunities to serve both the Sawtell community and the wider world.
Projects include providing readers for local schools, furnishing our beaches with safety equipment, supporting the local RSL, art gallery, Legacy, Scouts and the international effort to end polio.
Our fund raising efforts range across BBQs, raffles, trivia nights and marshalling for local sporting events.
Join us, and make Sawtell a stronger community.
President Ellis Nicholson, Rotary Club of Sawtell, 2018-19
A Boambee Tradition
How did you spend Australia Day?
The Sawtell Rotarians and partners joined with the Sawtell Probus Club for an Australia Day BBQ Breakfast at Boambee Reserve. President Ellis shared a variety of Australian poetry to add to the Australiana atmosphere.
Rotary International News
Highlights of 2019 Rotary Council on Legislation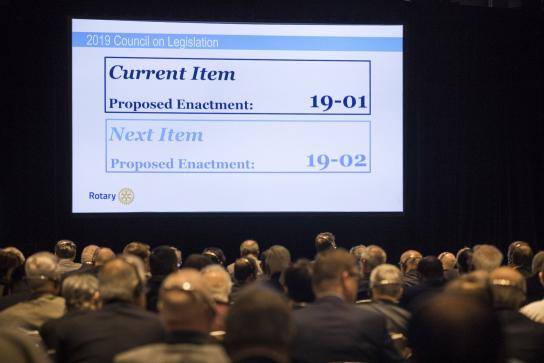 Council elevates RotaractRepresentatives from around the world also vote to preserve club
Live updates from Council on Legislation 2019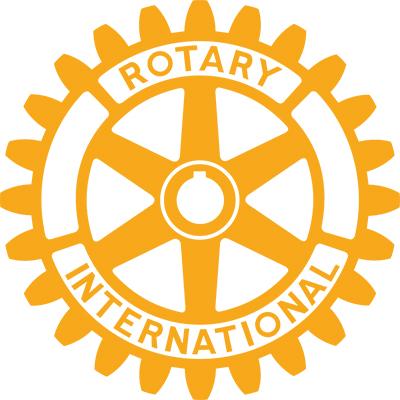 Live updates on Council on Legislation 2019Follow our live blog to see the latest from Rotary's Council on Legislation
Club Executives & Directors
The Secretary
Rotary Club of Sawtell
P.O. Box 32
SAWTELL N.S.W 2452